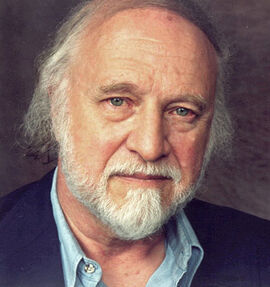 Richard Matheson
is an American author and screenwriter, primarily in the fantasy, horror, and science fiction genres. He is perhaps best known as the author of
What Dreams May Come
,
Bid Time Return
,
A Stir of Echoes
,
The Incredible Shrinking Man
, and
I Am Legend
, all of which have been adapted as major motion pictures.
Ad blocker interference detected!
Wikia is a free-to-use site that makes money from advertising. We have a modified experience for viewers using ad blockers

Wikia is not accessible if you've made further modifications. Remove the custom ad blocker rule(s) and the page will load as expected.